$10K Night in Havana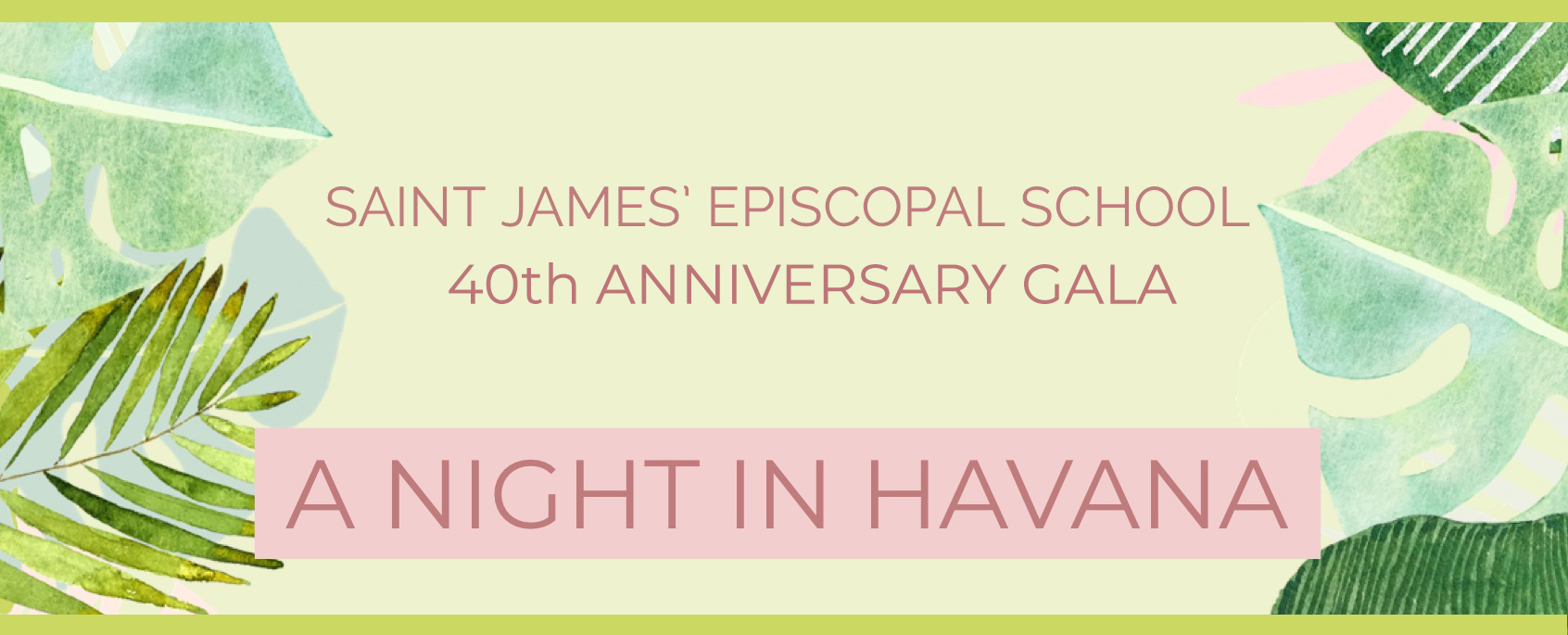 We will be celebrating our 40th anniversary at our annual gala with a "Night in Havana" and the opportunity to win $10,000! Last year, five lucky winners split the $10K and nine people won consolation prizes in the reverse raffle, plus many more won fabulous experiences and items through the online auction. This year's auction will be held online from March 25 - April 1. The reverse raffle will be held via Zoom on Saturday, April 2, at 6pm. Dale!
Go to our Ticket and auction website to:
Buy your reverse raffle tickets to win $10,000 (based on 200 tickets sold)! No limit on the number of tickets you can purchase. You do not need to be online to win, but you need a proxy or must be available by phone in case you are one of the final 10 numbers.

Purchase a Dale Party bag - To help get the party started, we are selling gala dale ("DAH-lay") bags for $40 each. Each reusable cream-colored canvas bag is $40 and filled with (4) SJES frosted cups, (1) bag plantain chips, (1) bag rice and beans, (2) chocolate cigars, (2) cocktail napkins, (2) coasters, (2) gold speckled stirrers, (2) mini bottles 50ml Bacardi Gold Rum, (1) lime, (2) mini cans Coca-Cola, (1) Cuba Libre recipe card, (2) straw fedoras, (2) orchid hair pins, (4) rose gold beaded necklaces, and (4) Cuba tattoos.

Give to the Gala Group Gift paddleraiser to further our outdoor and environmental education curriculum!
Special thanks to our gala sponsors: