THANK YOU TO OUR SPONSORS!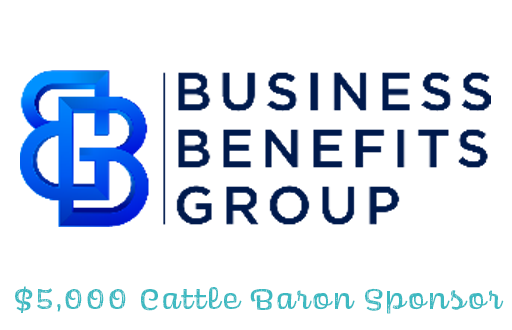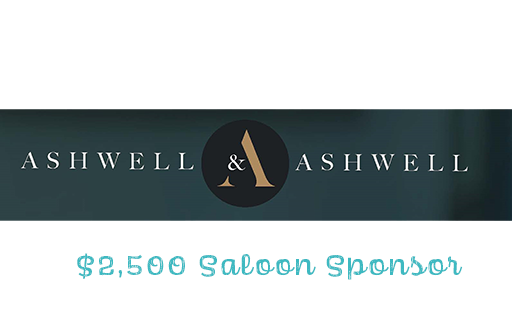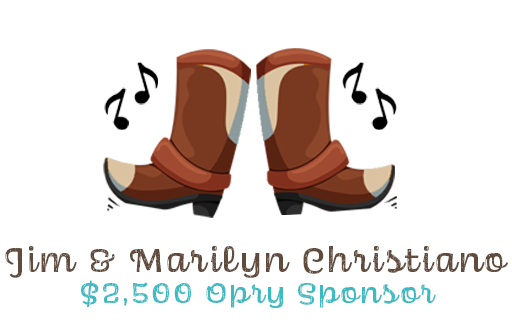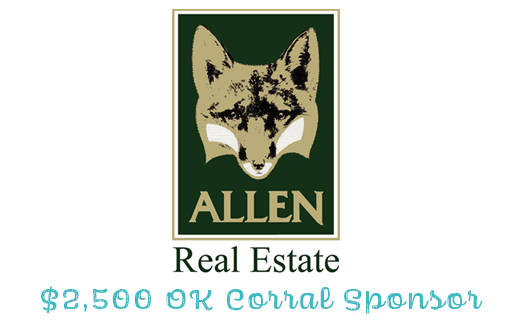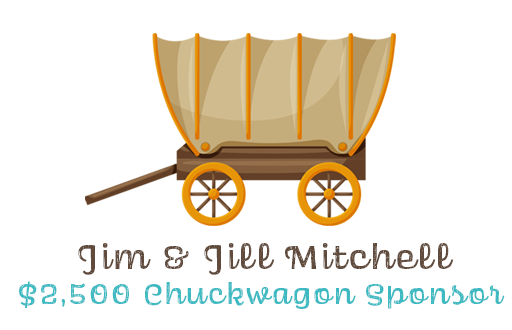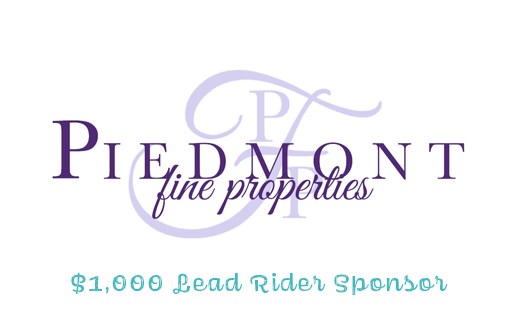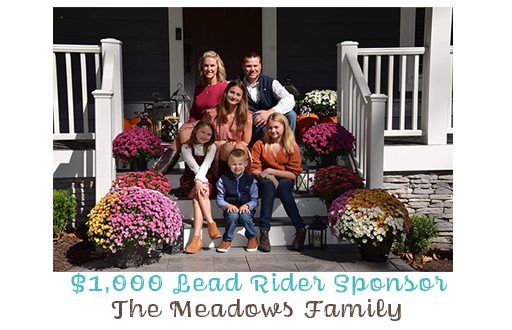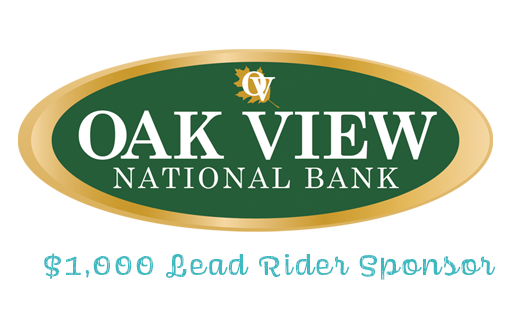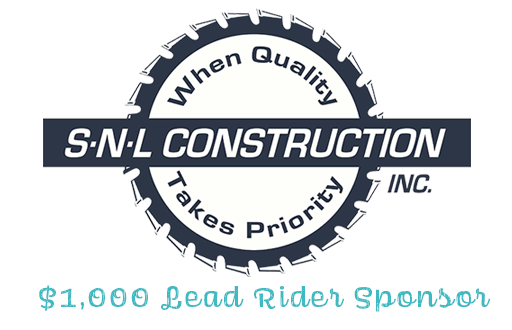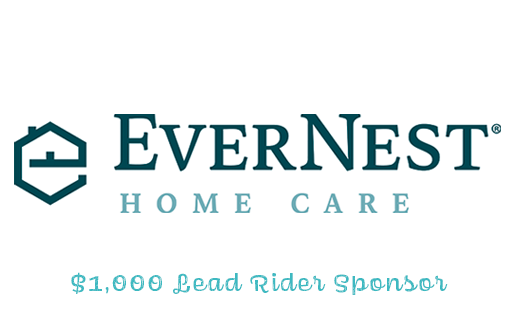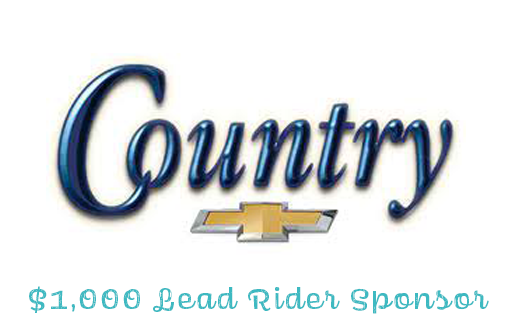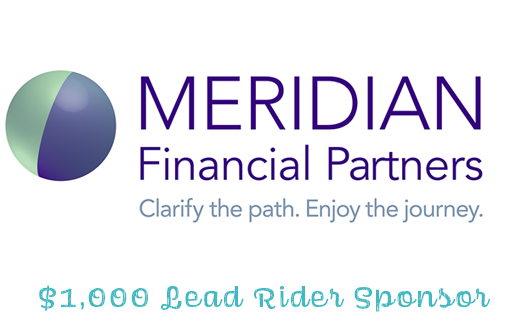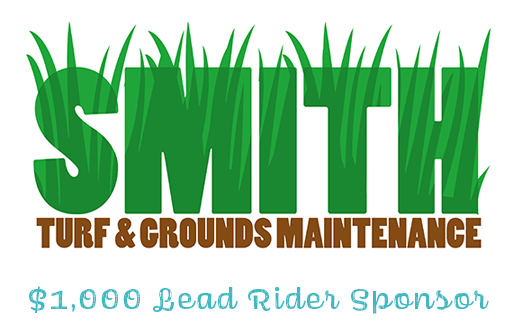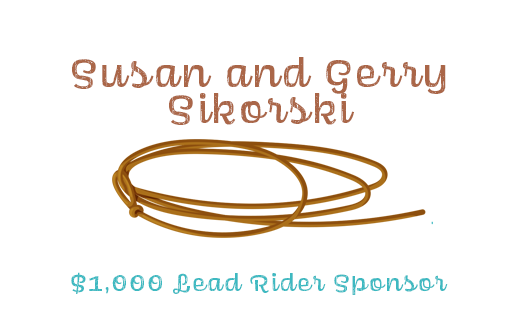 $500 FLANK RIDERS
Skipper & Phoebee
The Brennan Family
Piedmont Pediatrics
Mary Athey
Mark B. Williams & Associates, PLC
Robin C. Gulick
$250 WRANGLERS
Bob Irving
RL+E Studios
Neatly Ever After Professional Organizing
The Bates Family
The Waldron Family
LLB Design
Ben and Dana Merchant
MEBS Global
Dotty and Allen Crane
The Saint James' Episcopal School "Buckles, Boots & BBQ" Gala was held on Saturday, April 1, 2023. This year's event featured an online silent auction and an in-person evening at the Inn at Vint Hill with delicious food and drinks, music and boot stomping to support our little buckaroos at SJES! For over 40 years, Saint James' has blazed a trail in our community to provide children in preschool through fifth grade the skills to do well and the moral compass to do good. Our intentional focus on character development and service learning in a small, nurturing environment sets these children up to blaze their own trails with confidence and to live lives of genuine meaning and purpose.